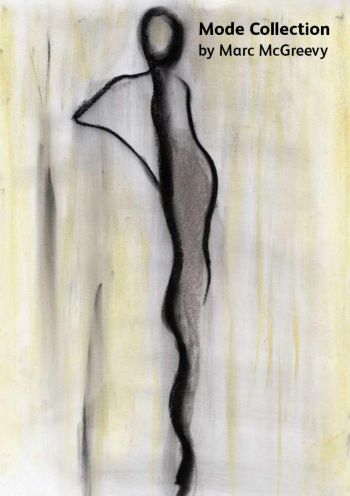 Mode Collection
The Mode Collection is inspired by my love for Fashion Couture. The style is described as 'aggressive' and 'sensuous creativity'.
Released as reproduction prints as well as Signed Limited Edition prints this exclusive and contemporary modern art collection is now accessible to all.
The Modes are my unique contribution to Fashion Illustration and Wall Interiors today.
Preview can be seen in Gallery.