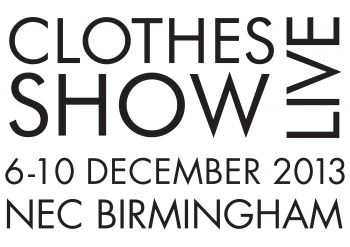 Clothes Show Live 2013
Clothes Show Live Fashion Career Seminars are led by one of Britains most popular and in demand fashion experts, Caryn Franklin and hosted by The Fashion Careers Clinic. You can hear from the experts at leading high-street and designer brands, how they landed their dream job and hear the journey they took to becoming the success they are today.
They will also be giving inspirational insights into the world of fashion, offering top career advice that will help your students make all the important decisions and tips on how and where to find work experience.
British Fashion Artist Marc McGreevy will be joining the panel for the Fashion Illustration Seminar on 6 - 10 December 2013.